Chemnitz Automated Driving Alliance
CHEMNITZ SUPPLIES KNOW-HOW FOR AUTOMATED DRIVING.
Our alliance promotes research and development in the field of automated driving in Chemnitz. We focus on the development of the region as a place where future-oriented industry meets a thriving place to live and work. For this we make our know-how available to the general public by offering continuous training for talented specialists of all ages and by cooperating with universities and research institutions. In this way, we revive the economic region and tradition. We combine competencies for the future of the region.
FDTech shapes mobility sustainably and makes it accessible to everyone. By developing software and functions for automated driving and integrating them into the infrastructure, we are designing the mobility of the future together with automotive manufacturers and suppliers. Creatively developing solutions for automated driving in a strong community is our DNA.
BASELABS develops algorithms and software for the fusion of sensor data as a key technology of automated driving. The company is a provider of its own development software for series vehicles and individual software projects. The basis of this success is a dedicated team in an employee-centered corporate culture that has won multiple awards as a "Great Place to Work".
INTENTA develops software components for navigation and driver assistance systems and offers many years of experience in the entire value chain according to safety standards up to ASIL-D: from the study to the concept phase to series development and validation. INTENTA draws on profound algorithmic knowledge in the field of sensor data processing and data fusion.
NAVENTIK has developed the PATHFINDER GNSS Software Receiver for demanding automotive and industrial applications. PATHFINDER enables the ultra-tightly coupled GNSS integration into an existing data fusion application. It combines GNSS baseband processing with probabilistic error modeling - the most critical error source for ground transport applications. By generating positioning data and real-time confidence measures, sensor data fusion systems can achieve better absolute positioning performance and integrity on a mass market price level.
FusionSystems develops software and systems for the areas of automotive, maps & navigation, automation and smart systems. We are specialists in multisensory data acquisition, sensor data processing and data fusion with a focus on image processing and machine learning / AI. Our development processes are always accompanied by our requirements management and are based on established standards and agile methods.
CADA WELCOMES
ASSOCIATED PARTNERS
"We see ourselves as a multiplier for CADA on the international terrain. Only through a consolidated international exchange and continuous, close cooperation will we be able to achieve the milestones we have set much faster and more productively. Automated driving will fundamentally change the way vehicles are used in the future. It is important that we as a society grow into the new mobility. For me, however, one thing is certain: automated driving increases the opportunity to rethink the concept of "car"," says Alexander Kovalenko, Managing Director of staff-eye GmbH.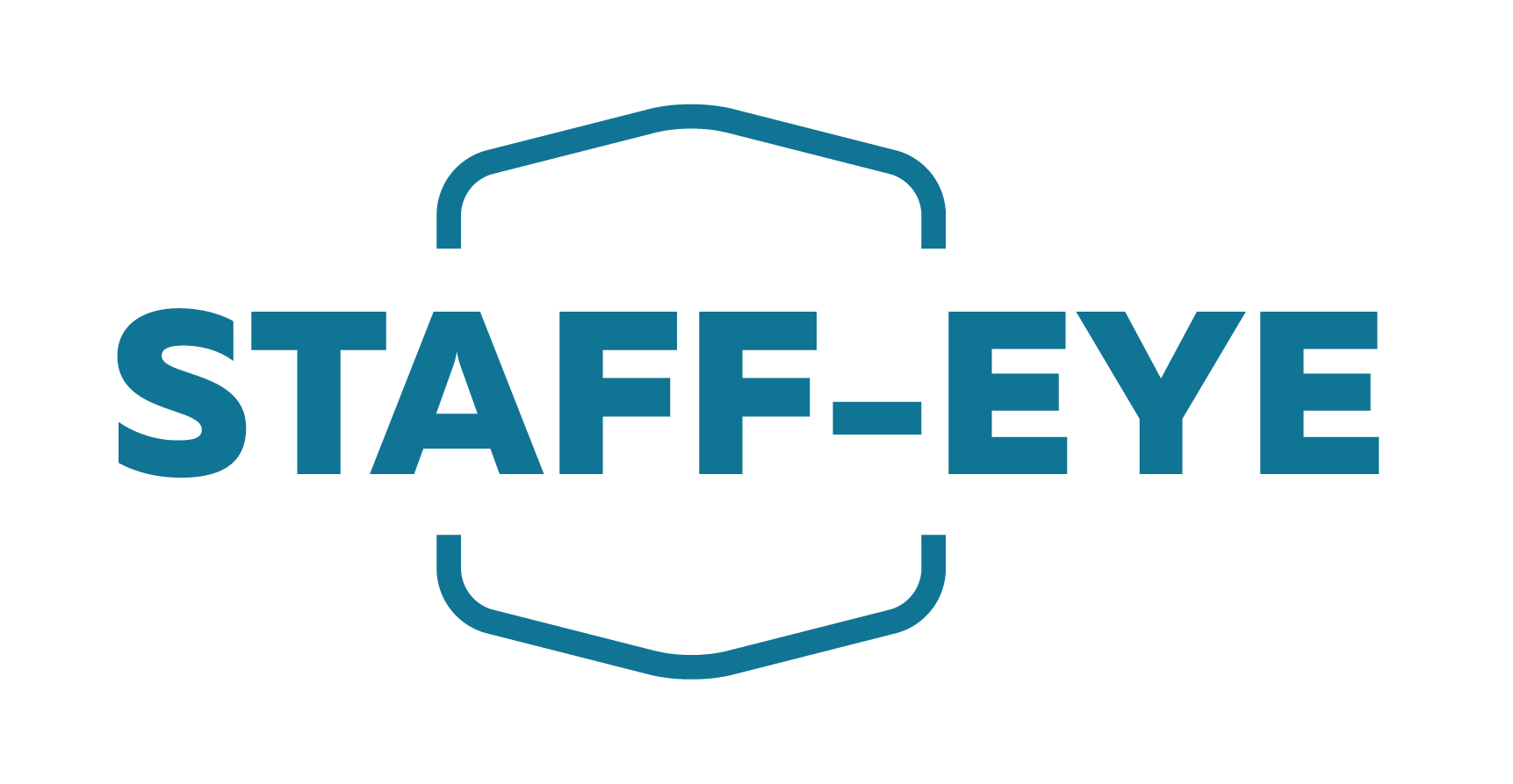 Shaping the future together
FIND YOUR JOB WITH
OUR MEMBERS
Are you interested in helping to develop automated driving, driver assistance and mobility of the future? Find out more about our members.
Study in the market
CADA companies are practice partners of BA Glauchau
You are interested in the mobility of the future? You enjoy programming? You want to work in a young and innovative working environment? You have finished school and would like to study practically? Then studying at a university of cooperative education is a good choice. CADA member companies are practice partners of the BA Glauchau. Check our websites for the corresponding job offers.
CONTACT
Are you interested in automated driving? We have the know-how. Contact us.
Your company also supplies building blocks for the development of automated driving? Are you located and active in the Chemnitz area and want to shape the future of the region? If you would also like to become a member of CADA, let us know. We are looking forward to hearing from you.